Hello again! I'm back for another overly detailed guide...
You will need:
1) 19mm Socket
2)
Oil Filter Pliers
3) 6607 Oil Filter: Fram filters are ph6607 or tg6607 etc., we used a
Fram Tough Guard
4) 4.4 quarts of 0w20 oil: usa spec, others may be different, we used
Mobil1
but
Amsoil
or anything else 0w20 is fine
5)
Oil Funnel
or
funnel set
: small one is handy for putting used oil back into containers
6) Short/cut off bucket or
oil pan
7) Floor Jack: You can always use ramps or the included tire-change jack, they are just a pain
8) Bag for trash and paper towels
Steps:
1) Gather all your tools and supplies. Nothing worse then draining your oil and finding out you don't have a filter
2) Warm up the car for a few minutes (3-5, the longer you go the faster the oil drains but the hotter it is and the more metal stuff might be hot)
3) Shut the car off, apply the emergency brake, and pop the hood with the latch where your left shin would be while driving
4) Jack up the passenger side, place the jack on the frame (the lip that is jutting down) between the two little bumps right behind the wheel. You don't need to raise it too much, the tire can stay on the ground. Be sure not to place the jack directly onto the side skirt. Consult your manual if you feel unsure, directions are in with changing a tire.
​
5) Slide under the car and use your 19mm socket to loosen and remove the drain bolt. I find it helps to break it loose first, then get the bucket ready and ratchet it out until I can spin it with my fingers. Caution: the used oil will come out fast at first, and may be hot. Also, be careful not to drop the drain bolt and washer into your oil bucket!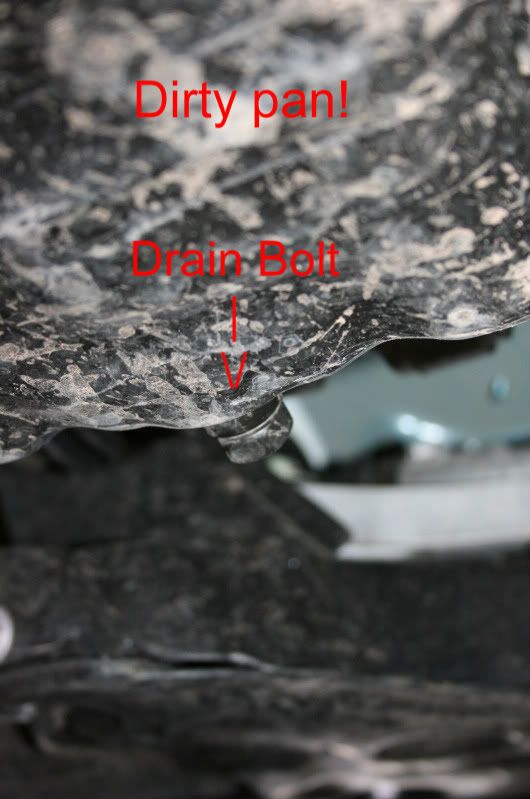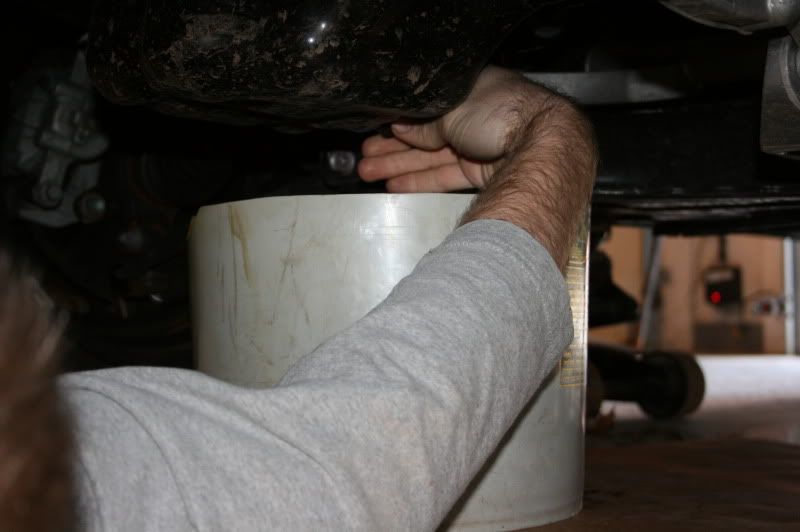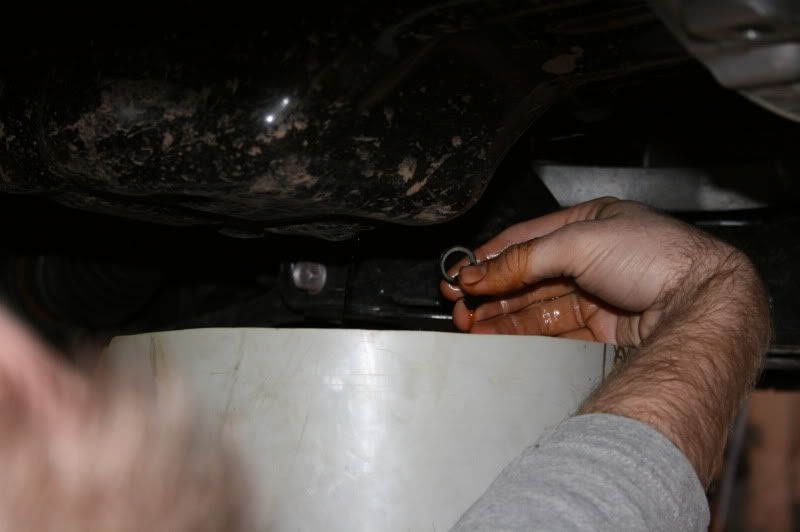 ​
6) Let it drain for ~5min. The hotter the oil the faster it drains, but the more careful you have to be about hot parts and hot oil. Some people advocate letting down the jack to level out the car and possibly let more oil drain. If you do this, be careful that your drain pan isn't too tall!!!
7) Reattach the drain bolt, and snug it fully tight. You don't need to be hulk, but you certainly don't want it to pop out! Don't forget the washer.
8) Use your Filter Pliers to break loose the spin off oil filter. As soon as you break it loose, put the oil pan underneath it and spin it off slowly. At some point the oil will start coming out. It spins pretty far though.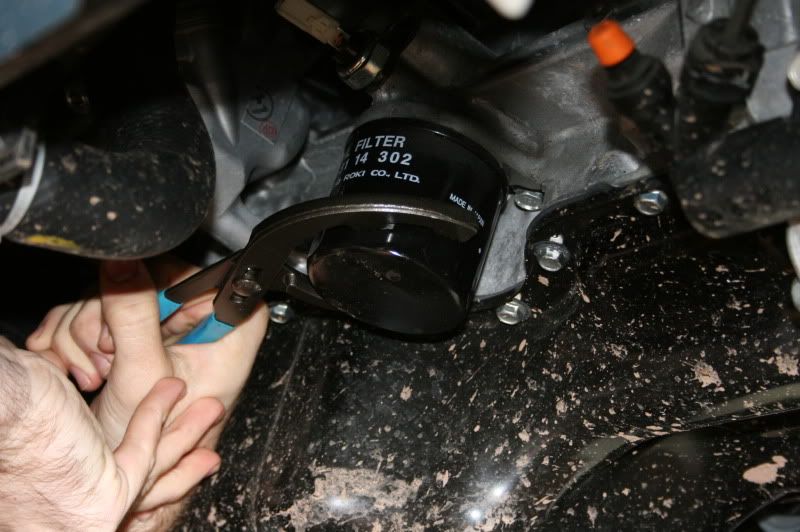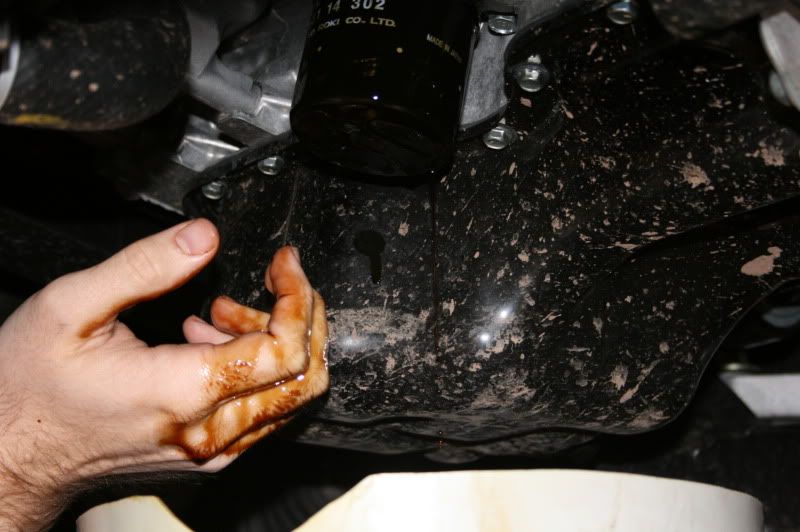 ​
9) Get your new filter out and apply fresh oil to the rubber gasket. Pour some oil into the filter. If you fill the filter, you only put ~4.1 Quarts in later. It is a pain to put a full filter back on, so I usually half fill it and put in slightly more oil (4.2 Quarts. 4.4 is the recommended max)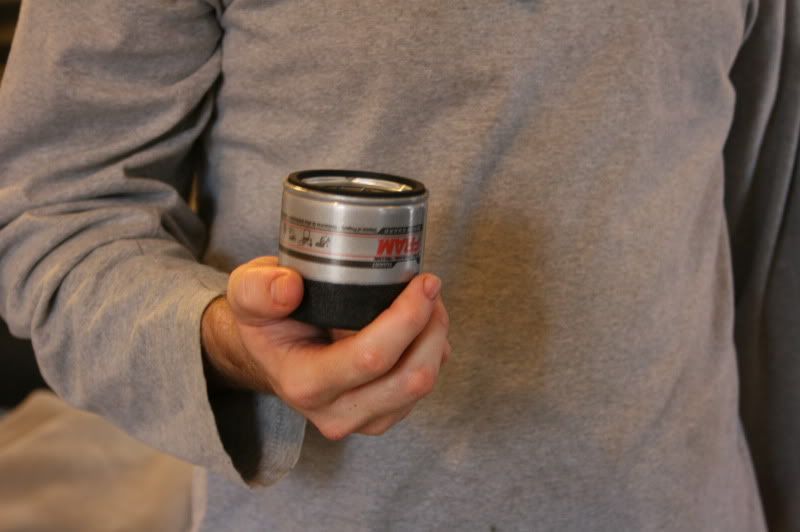 ​
10) Spin it in place and snug it tight. I hand tightened mine pretty far, no pliers required.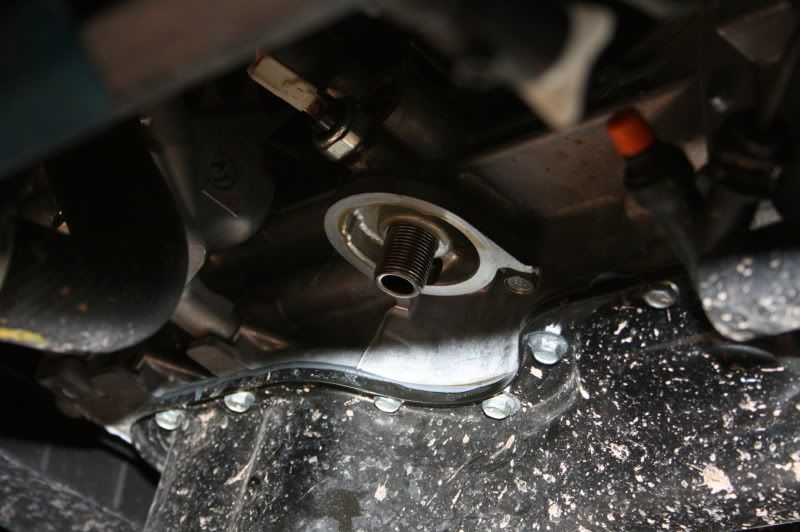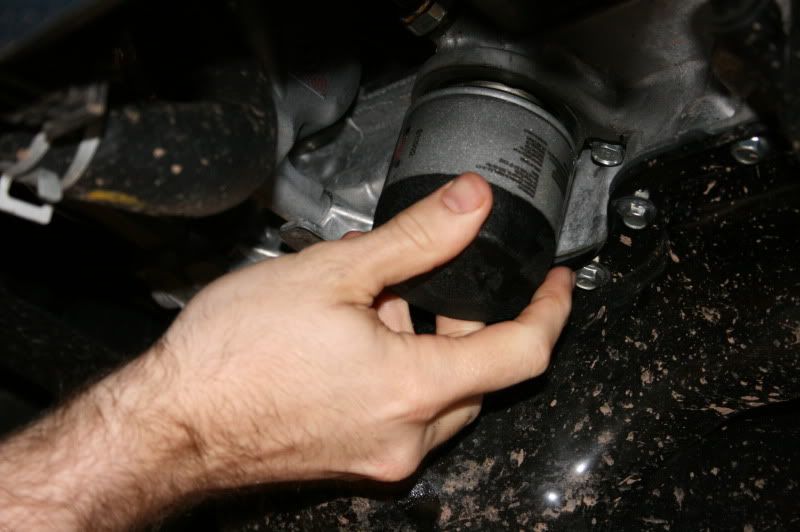 ​
11) Ensure your drain bolt and filter are tight, drag out your oil pan and any tools, and let your jack down
12) Fill your oil up. 4.1-4.4 Quarts depending how much you put into the filter. Use a funnel. They are ridiculously cheap, and you
will
slop it if you don't. Its the cap that says SAE 0w-20.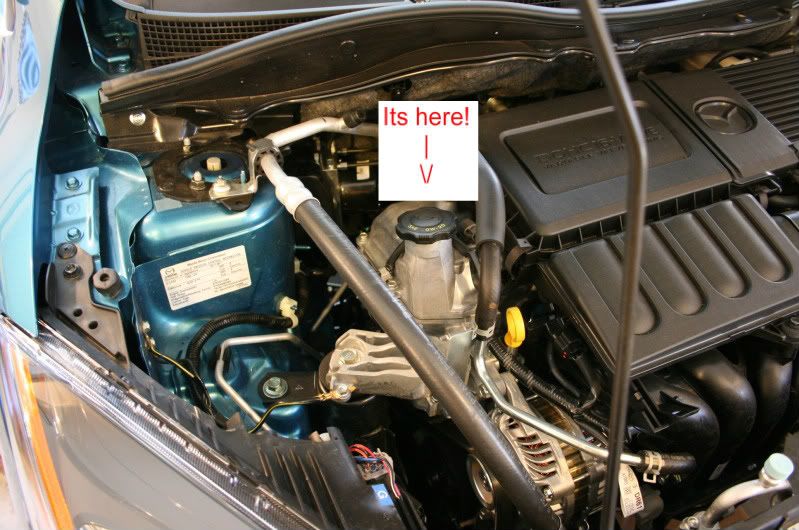 ​
13) Clean up. Using a small funnel, we put the used oil into the now empty containers, and have an extra plastic bottle for leftovers. We take our used oil to Advance Auto Parts (buying oil there is EXPENSIVE though!) and I'm sure other places will take it too. Some people are willing to burn it for heating oil, just please don't dump it outside or down a drain. Be sure to clean off your filters and your pan!
Good Luck!